Vibration Testing & Balancing Are Critical to Rebuilding Electric Motors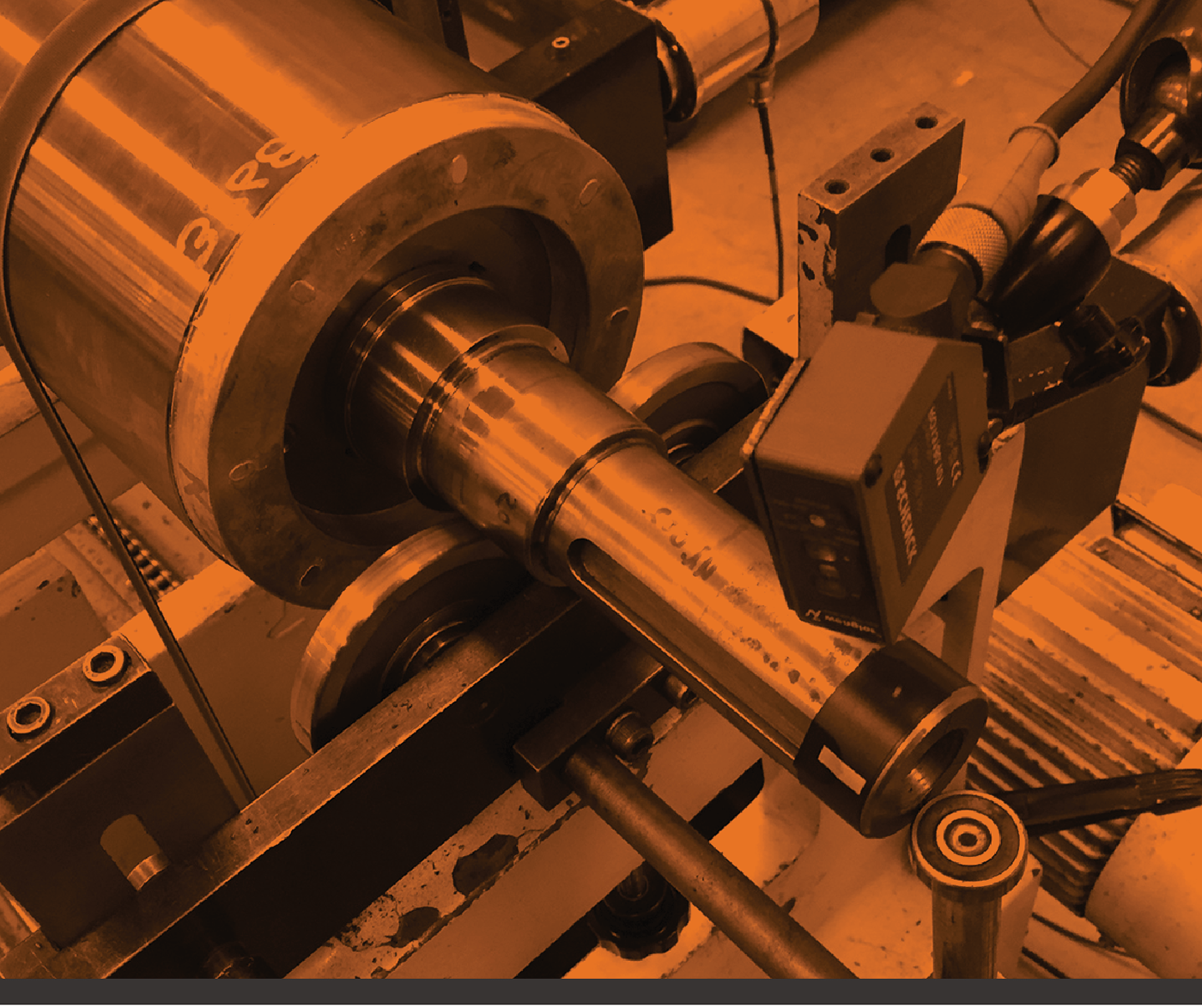 Vibration is a highly destructive force in rotating machinery. It can be caused by rotor unbalance, loose bearing fits, shaft shoulder runout, bearing housing mis-alignment, and shaft deflection.
In addition to shortening bearing and motor life, excessive vibration can be transmitted to the driven machine, negatively affecting machine performance and increasing operator fatigue.
Our rebuild process includes precision dynamic balancing of rotors and rotation components, but we recognize that balancing isn't always enough. So during final run testing we measure the overall vibration of each motor to verify that it meets or exceeds the relevant DIN ISO, IEC, or JIS specification.
Vibration spectrums are recorded and archived for motors with especially high speed or low vibration requirements.
Endeavor Technologies also offers precision balancing for spindles, impellers/fans, rotors for built-in motors, and other components. If your part requires a special balancing arbor or fixture we can construct it.
Our Balancing Equipment:
Schenck Trebel H3BU (capacity 1000 lbs)
Schenck Trebel H1BK (capacity 30 lbs)
Our Vibration Testing Equipment:
Schenck VT60 portable vibration analyzer with balancing software
Pruftechnik Vibrotip
GTI VibePro BalancePro