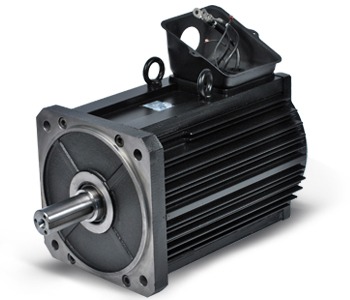 While many "repair shops" offer to repair Toshiba servomotors Endeavor Technologies sets itself apart by:
Re-magnetizing or completely rebuilding damaged permanent magnet rotors for the MFA series servomotors.
Completely rebuilding and torque testing fail safe brake assemblies.
Offering complete in-house rewinding services.
Run-testing assembled motors to check bearing temperatures, vibration levels, and current draw.
Adding a witness mark to the motor shaft to enable changing the encoder in the field without any special equipment.
In addition to Toshiba servomotors, we offer complete rebuilding services for the Yaskawa and Mitsubishi spindle motors used on Toshiba machine tools, as well as all Fanuc servomotors and spindle motors.
View a list of Toshiba motors we service.