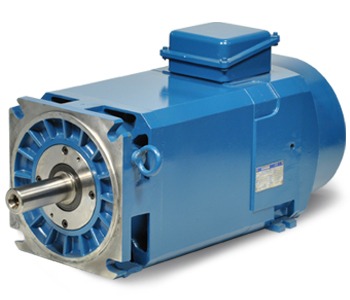 Endeavor Technologies is pleased to cooperate with NUM U.S.A. to offer the only comprehensive service to NUM servomotors and spindle motors in North America. Combining NUM U.S.A.'s technical support for CNCs and drives with Endeavor Technologies' expertise servicing motors is the only way to ensure your motor has been rebuilt and tested correctly.
Please click here to Contact Us.
All service for NUM motors must be initiated through NUM U.S.A. To arrange for service to your NUM motor, amplifier, or CNC, please contact:
Mr. Kevin Gruszka
NUM U.S.A.
T. 630.505.7722 x238
or
Mr. Jovanny Avitia
NUM U.S.A.
T. 630.491.1542
Here are a few pitfalls unqualified "repair" shops fall victim to:
Improperly disassembling AMS series spindle motors, destroying bearing concentricity
Failing to adequately test static brake torque
Improperly aligning resolver feedback
Damaging digital encoder feedback using improper removal / installation equipment
Installing inadequately rated bearings in high speed spindle motors
Failing to complete immersion testing of IP67 servomotors.
Only NUM U.S.A. and Endeavor Technologies:
Stock the necessary, proprietary parts required to rebuild NUM motors.
Can retro-fit obsolete motors with new encoders and update drive firmware.
Employ technicians trained at NUM Italy.
View a list of NUM motors we service.