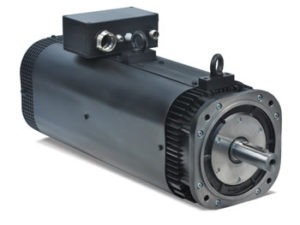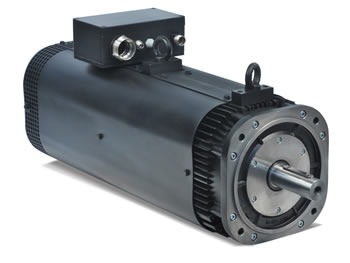 Endeavor Technologies is pleased to be AMKmotion's (formerly AMK Arnold Müller) authorized service partner for servo motor repair and rebuilding in the United States.
To arrange service to your AMK motor we encourage you to contact  AMKmotion's exclusive distributor with whom we work very closely: Martin Industrial Technology 
This partnership results in the best of both worlds for users of AMK Arnold Müller servo motors.  AMK supports our efforts by supplying the parts and technical documentation necessary to guarantee the highest level of quality.  Endeavor Technologies has the skillset and facilities for rebuilding that the factory doesn't have because they are focused on new production.
Endeavor Technologies won't just repair your AMK Arnold Müller servo motor, we'll rebuild it to like-new condition.  Rest assured that your AMK motor will run correctly, and last like new because:
Factory specifications were followed during assembly and testing.
The motor has been completely run tested using AMK controllers.
Rotary encoders have been correctly programmed, installed, and aligned.
Brake assemblies have been replaced, or refurbished and torque tested.
Rotors have been dynamically balanced.
Magnet rotors have been properly evaluated, and replaced or rebuilt when necessary.
"A" type encoder sensors have been tested, replaced when necessary, and accurately adjusted.
Complete final test reports and failure reports are available upon request.
If your AMK motor has suffered a serious failure requiring complex refurbishing operations, we're equipped and experienced.  Our highly developed rebuild center includes a full machine shop, rewinding department, stator molding capabilities, and AMK run-off test stands.  Endeavor can restore even obsolete motors to like-new condition.
We stock replacement encoders, fans, brakes, terminal blocks, and other special components needed to quickly and completely repair and rebuild your AMK servomotor.
Don't risk additional downtime and cost with an unqualified and unauthorized 3rd party repair shop!
Call us at 630.562.0300 to discuss your AMK motor service needs, the only authorized AMK motor repair partner in the USA today.
View a list of AMK Arnold Mueller motors we service.