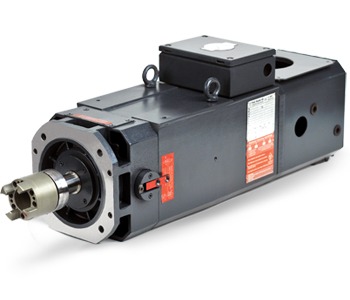 Endeavor Technologies is proud to be a Franz Kessler authorized service partner for rebuilding AC and DC spindle motors in the USA.
These technically sophisticated motors require special training, factory support, and a knowledge of the relevant standards to ensure optimal operation after servicing.
Whether from a Maegerle grinding machine, a Chiron machining center, or a precision roll grinder, as an authorized service partner, Endeavor Technologies is equipped, trained, and supported. We guarantee to return your motor to the factory specification.
Don't take a chance having your Kessler spindle motor "repaired". Send it to Endeavor Technologies for comprehensive rebuilding and testing.
Please Contact Us.
View a list of Franz Kessler motors we service.