Exchange:

Non-inventory, call or email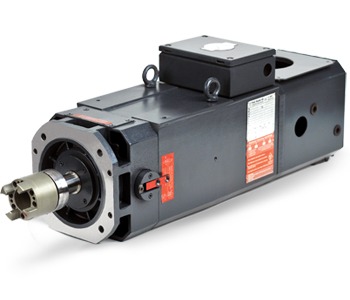 Choosing us to rebuild your Franz Kessler motor DMQ112.AM.4.AFS-C4 ensures that it will meet your expectations for performing like a new motor. As an authorized Kessler service partner, we have access to technical information, tolerance zones, and spare parts that unauthorized "repair" shops do not.
After disassembly and cleaning, the windings will be checked with a cutting edge winding analyzer. Critical mechanical dimensions will be measured with micrometers, and all test results become part of the permanent record of the motor in our database.
If the motor winding has failed, the old winding will be carefully stripped and rewound to the original data according to our demanding winding process.
Worn mechanical components will be fabricated or re-furbished by our expert machinists, or replaced with new components supplied by Franz Kessler. Our machine shop is fully equipped with lathes, mills, and precision grinding equipment.
Rotating components will be precision balanced on one of our Schenck Trebel hard bearing balancing machines. Most Kessler motors have special vibration requirements, so they will be trim balanced after assembly to meet the DIN ISO limit specified by the factory.
New bearings, seals, and any other required parts will be installed during assembly. Mechanical assembly tolerances such as shaft and flange runout will be verified to be within factory tolerances. Finally the motor will be subjected to our thorough test protocol, run-in to full speed, checked for excessive noise or temperature, and the vibration spectrums recorded.
All test data becomes part of our database, and a link to the final service report will be emailed to you upon request.