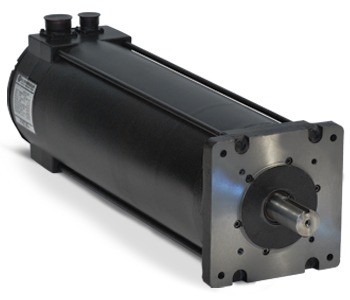 While many "repair shops" offer repair to Allen Bradley spindle and servomotors, Endeavor Technologies sets itself apart by:
Stocking exchange spindle motors and servomotors with a full one (1) year warranty
Stocking components such as fans, terminal blocks, connectors, resolvers, brakes, and brake components
Completely rebuilding and torque testing fail safe brake assemblies
Testing assembled motors with Allen Bradley servo controllers
Re-magnetizing or completely rebuilding demagentized or damaged permanent magnet rotors
Each Allen Bradley motor serviced by Endeavor Technologies is test run to full speed until bearing temperatures stablize. Vibration levels are monitored and verified to be within Allen Bradley specification, and each motor is checked to ensure that it conforms to the factory assembly tolerances.
View a list of Allen Bradley motors we service.