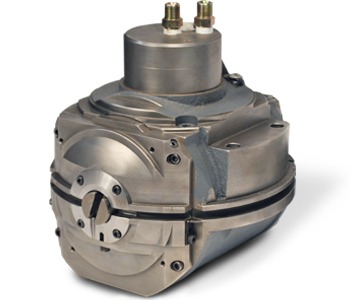 Endeavor Technologies enjoys a cooperative relationship with DMG Mori Seiki which allows us to offer complete rebuilding service to spindle motors and servomotors on Mori Seiki machines. In addition to the conventional motors supplied by Fanuc and Mitsubishi, this includes many special integral motors driving spindles, live tooling, or other axis drives as well as stators for motorized spindles.
We offer exchange units for the NL, NT, and NZ live tooling motors, as well as for many stator windings for motorized spindles.
Our Epox-E-Pak molded insulation system is able to extend the life of many built-in stator windings by making them better able to withstand exposure to contaminants that are part of the machining process.
Motors rebuilt by Endeavor Technologies undergo a rigorous final testing process during which they are run-in on simulators using Mitsubishi and Fanuc CNCs giving you full assurance that they will run like new when re-installed.
Contact us for help with the motor from your Mori Seiki machine today.
View a list of Mori Seiki motors we service.