Manufacturer:
NUM
Exchange:

Non-inventory, call or email

"As our service partner Endeavor Technologies has proven their commitment to supporting us and our customers at a very high level.  We know their work is excellent, and trust them to get it right every time."  Steve Schilling, NUM Corporation, President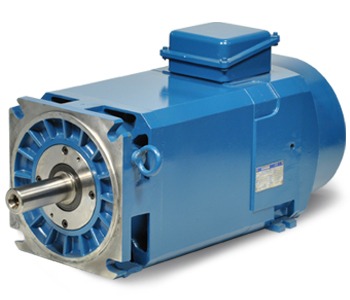 Choosing us through NUM U.S.A. to rebuild your BPH1422N5PF2C01 motor ensures that it will first be carefully evaluated to determine if it is faulty.
Throughout all aspects of the rebuild process, our technicians are guided by the NUM factory supplied repair manual.
If the motor winding has failed, the old winding will be replaced with a new factory part, or rewound with factory data according to our demanding winding process.
Worn mechanical components will be replaced with new, or re-furbished by our expert machinists. Our machine shop is fully equipped with lathes, mills, and precision grinding equipment.
Rotating components will be precision balanced on one of our Schenck Trebel hard bearing balancing machines.
New bearings, seals, and any other required parts will be installed during assembly. Mechanical assembly tolerances such as shaft and flange runout will be verified to be within factory tolerances.
Finally the motor will be subjected to our thorough test protocol, test run on a NUM controller, and checked for excessive noise or temperature, and vibration levels recorded.
All test data becomes part of our database, and a link to the final service report will be emailed to you upon request.